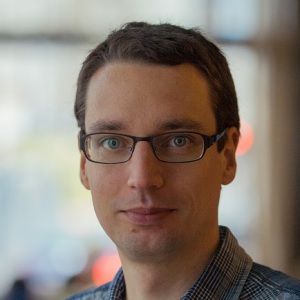 When you ask Ronald how Screvle was founded he will tell you it's a hobby that got out of hand. The oldest parts of the Screvle platform date back to 2008 which means Ronald spent more than half his career working on it. What started as a hobby became a part time business and since 2014 Ronald is working full time on growing Screvle and helping its customers.
PS: when you get the chance, ask Ronald where the name Screvle came from. First he'll claim it means nothing and he "just made it up", then he will tell you a whole story about it anyway.
Supported by an invaluable, in-house team of experienced engineers and manufacturing partners, Screvle is dedicated to helping its customers maximize the potential of their business opportunities by offering a new, innovative way to developed, manufacture and support custom electronic devices.
Want to turn your idea into electronics and maximize your business potential?
Contact Us
Call Ronald at +32 477 56 51 91, send an email to info@screvle.com
or use the contact form below.
Everyone at Screvle has sworn not to bite you. So don't hesitate to ask us anything.